Do you want your website to bring in new clients and make more money?
Of course you do.
The simplest and cheapest way is to get a copywriter to write content that is interesting, intriguing and unique.
That's me by the way, in case you hadn't guessed.
Get in touch, let's find out more about how we can work together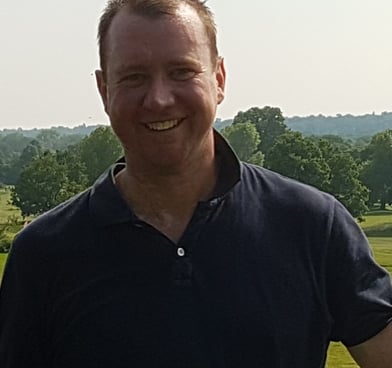 Explore my site further to get a better idea of what I can do for you and your business.
- Have a look at what services I provide to improve your client engagement.
- Read through my portfolio to see what other satisfied customers think.
- See how I can train you to improve your writing and interview skills.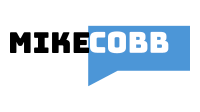 Cobb Communications Ltd.
Vat registered: 372 6181 91
South Woodford- London - United Kingdom - E18